Hello, I'm Jane Rupp, the founder of Englission. Over the past 12 years, I've had the pleasure of working with native and non-native speakers of American English from 49 different countries. After earning a B.A. in French and Linguistics, I went on to get my M.A. in speech-language pathology. Language and communication have always fascinated me– I am a huge speech geek and proud of it! I love the thrill of helping others make breakthroughs in their communication, whether I'm working with someone who is learning American English pronunciation after 20 years in the US or a native speaker who wants to take his public speaking career to the next level. As corny as it may sound, each new student inspires me to continue developing new content and even better ways for students to achieve their goals quickly.
I'm passionate about helping my students show the world their true, authentic selves through clear communication.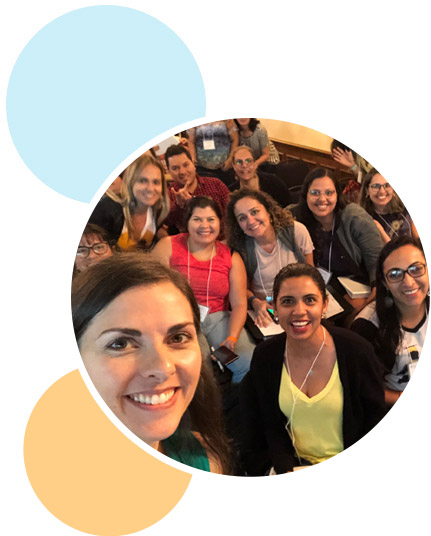 Choose Your Training Topic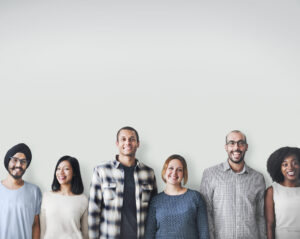 Englission's goal is for all speakers to have the opportunity and resources they need to speak clearly, speak confidently, and be understood.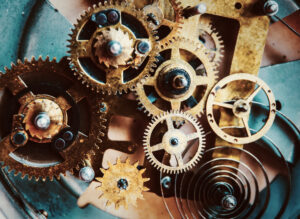 Englission is designed for students who are dedicated to improving their skills. There is no "magic bullet" or quick fix. Learning a language is hard work! But as long as you're working hard, you might as well work smart with our method and materials. We know that every student can make progress when they have the right resources and when they are committed to learning.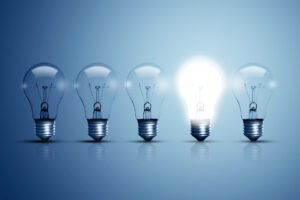 We believe that knowledge is power. We delve into the details to give you a fuller, more complete understanding of each skill. We believe that the more aware you are, the more power you have to make significant changes.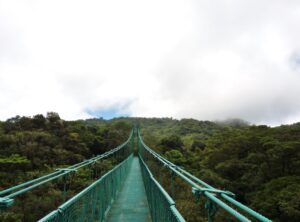 Language learning is an ongoing process that is never truly "done." That is the beauty and the art of communication. There is always infinitely more to learn and refine, even for native speakers of a language. The goal is not perfection, but connection. We want you to be confident that people not only understand your message, but understand who you are as a person. Let people hear your true voice.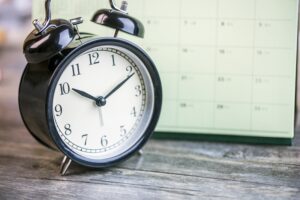 We will be up front with you– a structured individual course with one of our trainers is a better option than self-study. Specific, real-time feedback from an expert is the best and most efficient way to make significant change. That being said, not everyone has the time, funds, or desire to learn through live, one-on-one training, so we've created high-quality self-study options for you.
Englission is designed to give you the highest-quality resources to learn on your own through self-study. Our video tutorials, audio models, and extensive written content provide you with the information you need to speak clearly and be understood.
Self-Study and Live Training
Use our self-study coursework to start expanding your knowledge and skill. If you want direct, open feedback about your spoken or written communication, join a one-to-one coaching program with us. All of our individual courses are completely customized, allowing you to work on multiple communication areas at the same time. Many of our students work on pronunciation and language skills,  language skills and business communication, or business communication and public speaking. Share your goals with us and we'll share our recommendations for how to achieve them!
American English Accent Training