Englission Inspiration
Hi! I'm Jane Rupp. I'm a speech-language pathologist based in Austin, Texas. My business, Voices of the World Speech Therapy, is a center for accent reduction training, speech training, language content and presentation courses, and cross-cultural communication coaching.
I fell in love with linguistics (the study of language) and the concept of pronunciation training while taking a French phonetics course in college. It was an extremely challenging course, but it was eye-opening and had a huge impact on my ability to communicate successfully in French. This experience ignited my passion for the science and art of speech production.
After completing my master's degree in speech-language pathology, I almost immediately began working with English language learners on their pronunciation skills. The materials that were available on the market were too basic or didn't even exist for many of the sounds and sound contrasts I needed to teach, so I started creating my own practice activities. Over time, my collection grew into a comprehensive training book complete. As I trained students from all over the world and worked to maximize the speed and extent of their success, the Rupp Method was born. My students kept telling me that I needed to "do something" with this wealth of information and content; Englission is the result.
This site is dedicated to every student who has helped me refine my skills, perfect my craft, and dream up my content. I'd like to extend a huge 'thank you' to each student who inspired me and encouraged me to reach more English language learners.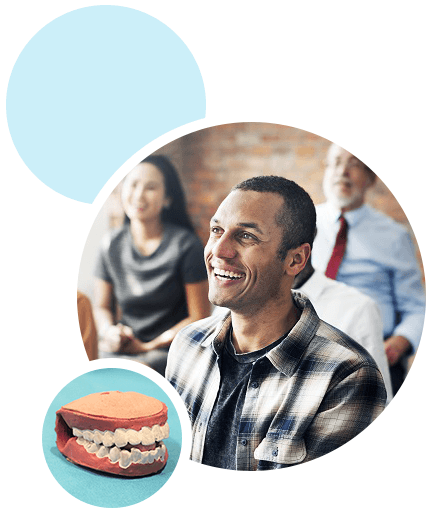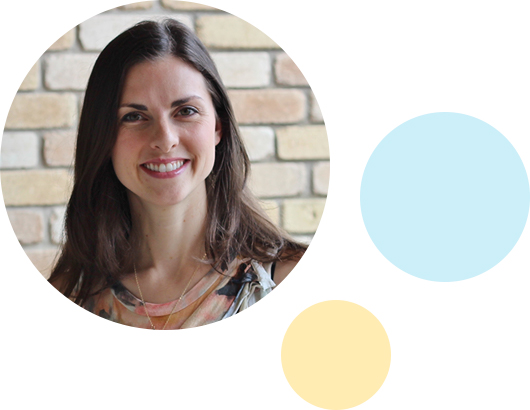 Licensed speech-language pathologist in the State of Texas and the State of California
Certified by the American Speech-Language Hearing Association (ASHA)
Owner and lead trainer/therapist at Voices of the World Speech Therapy
Expert in accent reduction training with students from all over the world
Creator of all Englission content

SELECT
Select a course that interests you, or get recommendations from one of our trainers through our 1:1 training options.

LEARN
Study the content and practice your skills. Repeat each lesson several times; pronunciation is not just head knowledge, but motor memory. Repetition is a key component of your success.

EXPAND
After practicing a section (e.g. words, sentences) several times, move up to the next level (e.g. sentences, paragraph).  You could also choose an additional course to study a new sound or skill.

LAYER YOUR SKILLS
When you start on a new lesson, focus on the new sound or concept. Once you begin to feel comfortable with that sound, start layering! You can work on the target sound for the lesson, but also start to incorporate other sounds and concepts you've learned.

GET FEEDBACK
Check out our options for one-on-one, face-to-face training. We can help you progress more quickly with individualized instruction and feedback.

FOR TEACHERS TOO
Teachers can learn too! If you'd like to use our materials with your students, reach out to us: janerupp@VOTWtraining.com.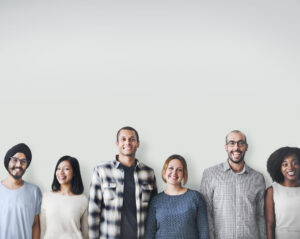 Englission's goal is for all English language learners to have the opportunity and resources to speak clearly, speak confidently, and be understood.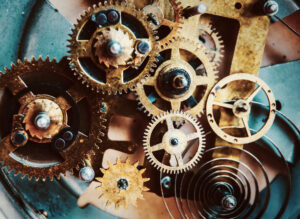 Englission is designed for students who are dedicated to improving their English skills. We genuinely believe that every student can make progress if they are committed to the learning process. There is no "magic bullet" or quick fix. Learning a language is hard work! But as long as you're working hard, you might as well work smart with our method and materials.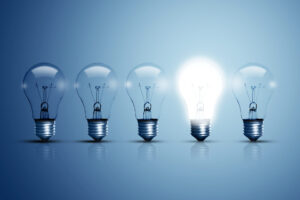 We believe that knowledge is power. We won't skim the surface or "dumb things down" for you. We believe that the more aware you are, the more power you have to make significant changes. Don't just blindly listen and repeat—learn the movement, the patterns, and the pitfalls for each sound so you can gain accuracy and begin to generalize your new skills.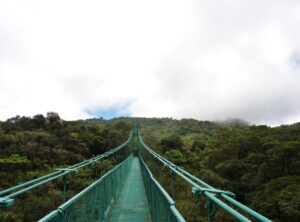 Language learning is an ongoing process that is never truly "done." That is the beauty and the art of communication. There is always infinitely more to learn and refine, even for native speakers of a language. At Englission, we strive to meet the needs of basic and advanced English language learners. We are also here to help English teachers expand their knowledge and skills to become more efficient and effective instructors.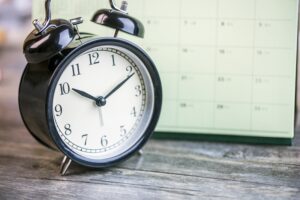 We will be up front with you. The absolute best thing you can do is take a structured, individual course with one of our trainers. Specific, real-time feedback from an expert is the best and most efficient way to make significant change. That being said, not everyone has the time, funds, or desire to learn through live, one-on-one training.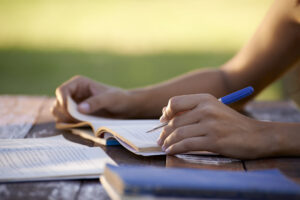 Englission is designed to give you the highest-quality resources to learn on your own through self-study. Our video tutorials, audio models, and extensive written content provide you with the information you need to start learning and producing the sounds and sound patterns of American English.