ABOUT US
Why Students Choose Englission

Effective Method
Specific, detailed instruction and activities to propel your skills forward. Video, audio, and written lessons support all different learning styles.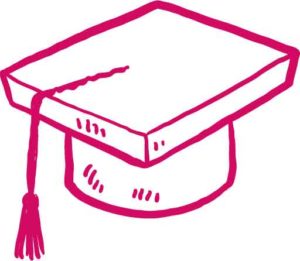 Expert Coaches
Self-study and instructor-led courses with expert coaches who are passionate about communication coaching.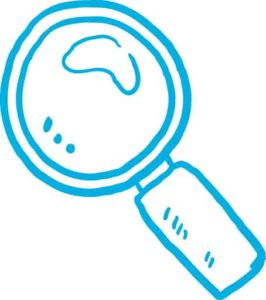 Extensive Content
The most in-depth, comprehensive content you'll find for accent training, business communication, and public speaking.
Testimonials
What Students Say About Us

Tuk
Front-end Developer
" I can guarantee that ESL students will never find another special program like Jane's. I had searched for all kinds of classes and materials from everywhere possible but nothing satisfied me until I found Jane last year. Thank you so much, Jane. You made my journey to my profession shorter and easier!! "

Deyanira, Teacher
Designer
"I was not aware of many sounds in American English and did not have any idea how to pronounce them. Now I can recognize them in everyday speech. The training has not only improved my pronunciation but also allowed me to understand new patterns of American accent."

Anthony, Network Engineer
Art director
" I have taken ESL classes several times in the past and none of them come close to what this training has done for me on a professional level, but most importantly, on a personal level. "

Irina, CPA
Copyrighter
"Jane taught me things about English I had never thought about before. I can tell that my accent has improved because I don't get asked to repeat what I say, especially on the phone."

Philip, Sales Manager
CEO at Thimpress
"Several people have noticed a difference in my speech and mentioned it to me, that's a pretty neat feeling! I catch myself mispronouncing words and can correct myself right away. "

Carmen, PhD Candidate
WordPress Developer
"Jane used several techniques in order to make sure I was pronouncing the sounds correctly. In addition, the exercises promoted learning in context, which made me associate specific words/sounds with specific situations described, and, then, it made it easier to learn new sounds. I've improved a lot my American English pronunciation."
Blog
Explanations, Discussion, Tips & Tricks