Get Certified
Accent Training Solutions
Are you looking to get started as an accent trainer? Or maybe you're an experienced trainer craving a better method with a wider range of practice materials. We are here to help!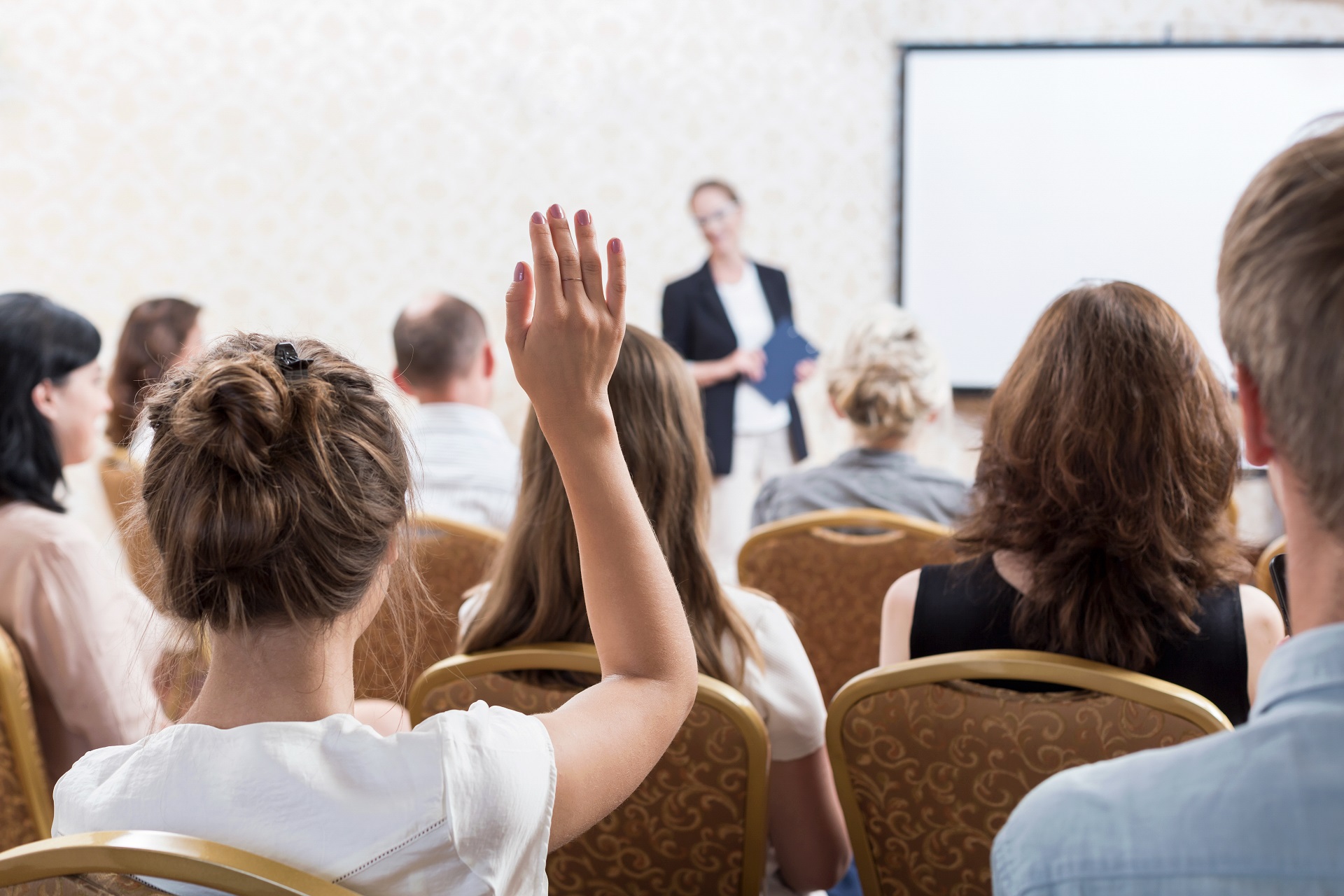 Rupp Method Certification
About the Training & Next Steps
With the Rupp Method, you have everything you need at your fingertips for the most comprehensive, in-depth, and efficient training sessions. Our 263-page training book is full of practice activities, detailed pronunciation tips, spelling patterns, descriptions of common pitfalls, and more. Each sound section includes spelling patterns, detailed pronunciation tips, word lists, sentences, and paragraphs; many speaking activities are also included for every individual sound section. You'll find individual vowel and consonant practice sections, sections targeting important sound contrasts, and highly specific word lists focused on specific sound transitions. Our innovative way to teach stress and rhythm allows students to grasp the concepts and apply them. Audio files accompany every practice item in the book. Our materials cover the "biggest" problems all the way down to the "smallest." We are dedicated to detail.
Using our comprehensive, detailed materials, you will move through content more efficiently, and in fact, will be able to cover more topics during a single session. Students are able to get intensive practice at home, maximizing their practice in between sessions and improving their overall results.
During our training program, you'll learn how to dig deep in your assessment of your students' pronunciation patterns. Discover the nuances of American English pronunciation and all of the pitfalls that go with them. You'll learn effective strategies for achieving accuracy, even for the most challenging sounds. The Rupp Method will teach you how to judge your students' productions and give them detailed, specific feedback to help them improve. Our method for teaching placement and movement promotes faster acquisition of target sounds and student independence in self-monitoring and self-correction.
We are confident that you will find nothing else on the market that comes close to the quality and quantity of content that we provide.
We look for trainers who are passionate about language learning, dedicated to quality instruction and open to new ideas and systems. If this sounds like you, please contact us for more information about becoming certified in the Rupp Method. We would love to chat with you, answer any questions you have, and see if we're a good fit.