Coach Certification Program
Great Systems, Effective Training
Advanced training for both new and experienced pronunciation coaches and a comprehensive training system. Spend your time growing your business or spending time with your family instead of prepping for students – with Englission, every activity you need for your students is already at your fingertips! Use our system and materials to provide a streamlined, efficient system that will help your students get great results.
With Englission's courses, you will:
Our training program is not a fluff course. It is not just a program for beginners or newbies; in fact, our training is geared toward experienced coaches and newbies who are committed to delivering high-quality training from day one. The Rupp Method Certification program is designed to give you an in-depth understanding of advanced training techniques not available in other courses.
In-Depth
Access over 250 lessons just for trainers, not including the almost 800 pronunciation lessons within our student content. Access to over 36 hours of training videos. A public speaking/business communication add-on is available to help you expand your services and business reach.
Hands-On
Use case simulations and tons of audio recordings with phonetic transcription of students from around the world to develop your skills and gain confidence that you can recognize errors and provide the feedback your students need.
Comprehensive
All aspects of pronunciation training are covered in detail, including precise information about tongue placement and movement for every sound. Our stress, intonation and linking lessons include detailed, systematic explanations and practice activities.
Practical
Our system teaches you how to plan each class and each training program, providing you with structured, yet flexible, guidelines. Get insider tips on how to price your sessions, make sales and maximize your income while providing excellent service that generates glowing reviews from your students.
Assess and Train with Confidence
Accent Training Certification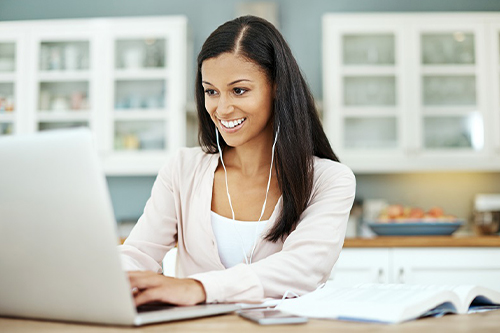 Accent Certification PLUS Public Speaking & Business Communication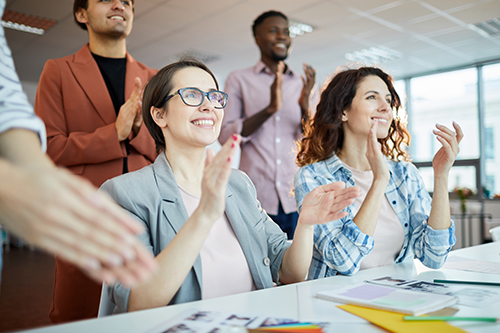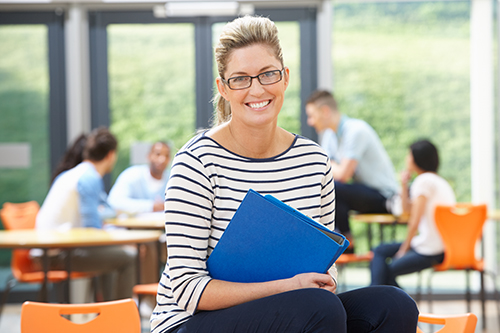 What Coaches Say About Us

Susan
"The Rupp Method training program is very thorough. Jane has carefully thought through all aspects of what is needed to start in the field of accent modification. The most valuable part for me…Jane's commitment to doing all she can to help her trainers succeed." Watch Video

Sanaz
"If you're looking for a program that has everything in one place, I highly recommend it…Jane does a really great job going through each vowel sound and how to teach that sound…One thing I loved was the Business Basics… I'm extremely happy with my experience." Watch Video

Perrie
"The training was very intensive…and really specific in a good way. The information about sound production was fantastic in how detailed it was. I'm excited also that the training includes...how to help [students] with grammatical errors and other types of language errors." Watch Video

Deborah
"If you're looking to learn more about accent reduction as a trainer, I highly recommend attending the Rupp Method training. This method is clear and thorough, even for someone like me who has just started digging deep into accent reduction.Her e-learning website for students and trainers, Englission, is awesome! It helps gel everything that was learned in the training and provides a great way for students to practice and perfect their pronunciation."

Dominique
"I am now better able to listen to my clients, understand and anticipate their errors, and give them specific feedback to improve their consistency. Jane is a remarkable clinician and I am grateful I have had the opportunity to learn from her methodology. She has truly developed the best method for training students who want to improve their accent in Standard American English."
Questions? Reach out to us! We're happy to help.