Speak Confidently. Be Understood.
American English, Public Speaking,
& Business Communication Courses
START LEARNING
ABOUT US
Why Students Choose Englission

Effective Method
Specific, detailed instructions for every sound, multi-faceted practice activities, and insider tips to help you improve.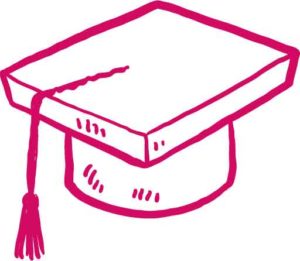 Authored by an Expert
All content created by a speech-language pathologist specializing in accent reduction training. The content was created based on real students' needs.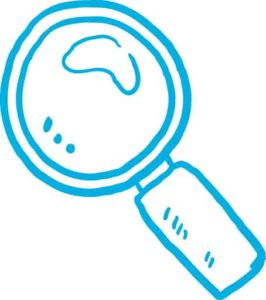 Extensive Content
The most in-depth, comprehensive content you'll find anywhere with exercises to take you from single words to conversational speech.
Testimonials
What Students Say About Us

Tuk
Front-end Developer
" I can guarantee that ESL students will never find another special program like Jane's. I had searched for all kinds of classes and materials from everywhere possible but nothing satisfied me until I found Jane last year. Thank you so much, Jane. You made my journey to my profession shorter and easier!! "

Deyanira, Teacher
Designer
"I was not aware of many sounds in American English and did not have any idea how to pronounce them. Now I can recognize them in everyday speech. The training has not only improved my pronunciation but also allowed me to understand new patterns of American accent."

Anthony, Network Engineer
Art director
" I have taken ESL classes several times in the past and none of them come close to what this training has done for me on a professional level, but most importantly, on a personal level. "

Irina, CPA
Copyrighter
"Jane taught me things about English I had never thought about before. I can tell that my accent has improved because I don't get asked to repeat what I say, especially on the phone."

Philip, Sales Manager
CEO at Thimpress
"Several people have noticed a difference in my speech and mentioned it to me, that's a pretty neat feeling! I catch myself mispronouncing words and can correct myself right away. "

Carmen, PhD Candidate
WordPress Developer
"Jane used several techniques in order to make sure I was pronouncing the sounds correctly. In addition, the exercises promoted learning in context, which made me associate specific words/sounds with specific situations described, and, then, it made it easier to learn new sounds. I've improved a lot my American English pronunciation."
Blog
Explanations, Discussion, Tips & Tricks